Pentagon Whistleblower Tells All: Army Infantryman with Body-Recovery Duties at the 9/11 Attack Site__on RichardGage911:UNLEASHED!
---
---
VIDEO PODCAST WILL BE SHOWN IN THE WINDOW ABOVE AT BROADCAST TIME

Special Sunday Show January 9, 2022– 4pm Pacific * 7pm Eastern

This show will be archived here right after the broadcast.
Why is Private Adam Eisenberg finally coming forth 20 years later?
What did Adam Eisenberg see and experience inside the Pentagon as he was recovering bodies along with Army Alpha Company 3rd US Infantry?
Whose bodies was he recovering – Pentagon employees, or plane passengers?

What plane parts did Adam (an expert with Pratt & Whitney plane engine parts by coincidence) find inside the Pentagon?
While serving in the Army as a member of Alpha Company, 3rd US Infantry, Adam Eisenberg spent approximately 240 hours on site with at least a hundred of his fellow servicemen, at the Pentagon from September 11th – 30th, 2001.
In addition to being a first responder with extensive time on site, he also tells a 9/11 story spanning over 20 years that you won't find in the mainstream media.
From professional working experience with aeronautical engine parts to investigative journalism work that is continually digging to find answers, Adam is devoted to telling his story in hopes that a new federal investigation into the events of September 11th can finally occur.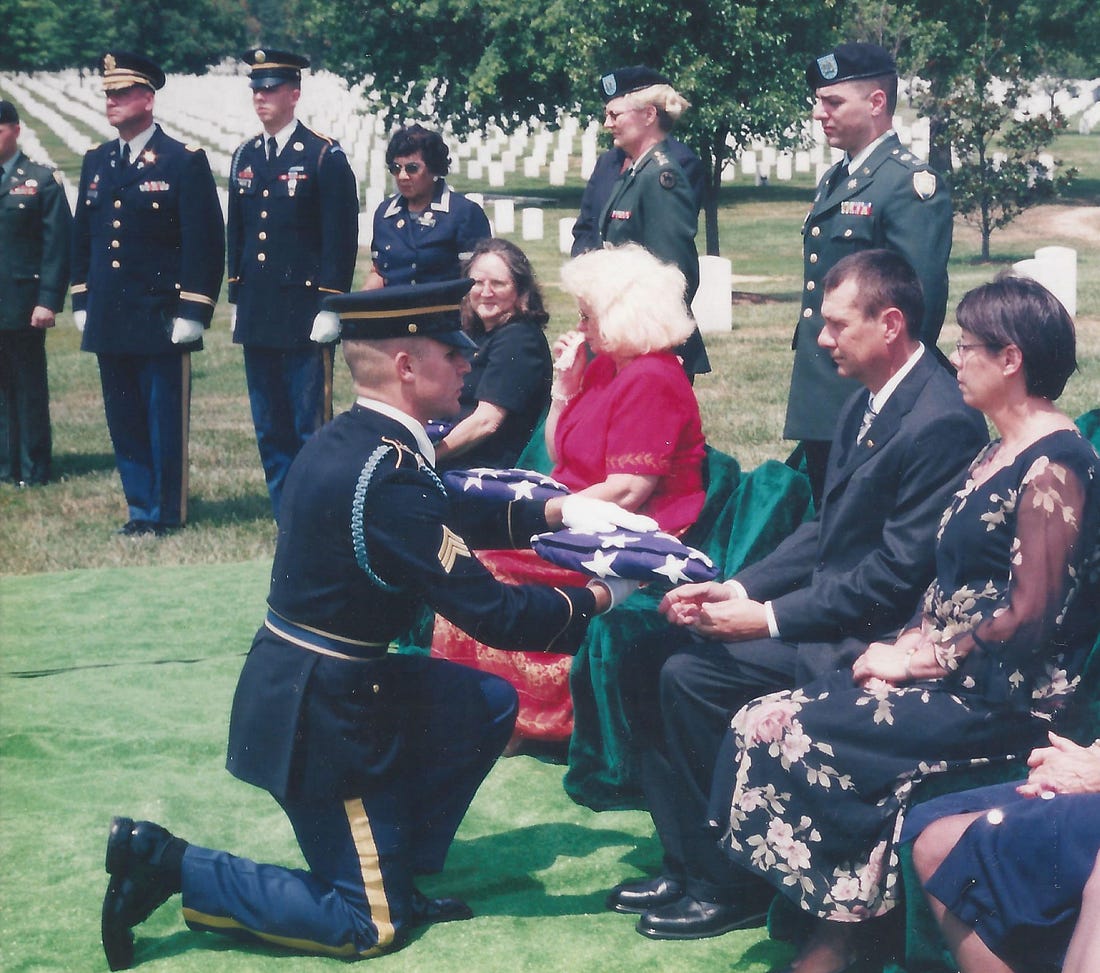 In addition to pursuing 9/11 truth, his greatest passions are marathon running, raising awareness of veterans issues and helping others find their "why."
---
Please donate to keep Richard on the Air.
---
---
Join us weekly for an out-of-the-box unleashed experience in video podcasting by the founder and former CEO of Architects & Engineers for 9/11 Truth, Richard Gage, AIA – a 30-year architect. Richard is soaring even higher, now that he is flying solo from AE911Truth. He'll not only be sharing the 9/11 WTC explosive evidence, as only he can do, but he'll be looking behind closed doors, under rugs, and around the world, for answers to questions that many in the 9/11 Truth Movement aren't even ready to ask. Visit his website here.
---
CLICK HERE TO JOIN OUR EMAIL LIST!
---
"The views and opinions expressed on this show are the sole responsibility of the speaker(s) and do not necessarily reflect those of NoLiesRadio.org. NoLiesRadio.org will not be responsible or liable for any inaccurate or incorrect statements expressed therein."
---
---
Share