Gorbachev: Trump's move to quit INF is 'narrow-minded', a clear 'mistake'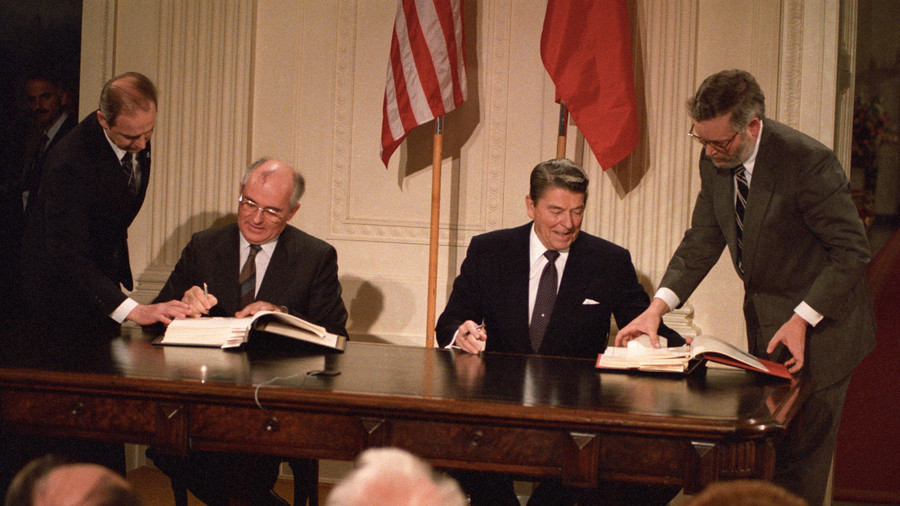 Former Soviet leader Mikhail Gorbachev, who signed the INF treaty with then-US President Ronald Reagan, says Washington's move to withdraw from it is a "mistake" and "a narrow-minded" decision.
Giving his take on President Donald Trump's ambitious plan to scrap the historic Intermediate-Range Nuclear Forces Treaty (INF), one of the "fathers" of the accord berated the current US leader.
"It's completely unacceptable to break the old treaties on disarmament," Gorbachev told Interfax.
Share